Today's announcement is a bigger one for us. The Airtame computer app is out in 2.0! ?
At first glance, you won't see major changes. However, under the hood, we've done quite an overhaul.
In fact, this is the first step towards introducing a complete refactoring of every single bit of Airtame code.
This refactoring will happen not just for the app that runs on the computer, but also for the dashboard you see on the TV screen, and, most importantly, for the firmware running on the Airtame device.
The app update is available now. Within a few weeks, the larger update of the Airtame device will be available as well.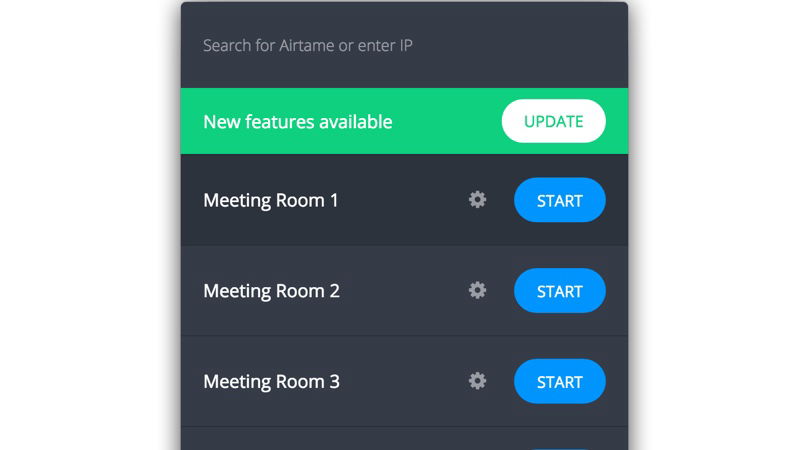 *Click update. You know you want to!*
Feedback from our beta testers has been really positive, so we are really excited to send the update out into the field.
Changes you will see
A more lightweight app ?
Improved crash reporting ?
General streaming stability improved ?
Application itself has improved performance (less app crashes) ✅
Improved device listing ?
Fixed Soundflower installation (OSX) ?
Fully refactored streaming component. ?
Integrated Airtame streamer executable into the App. You will no longer see two processes. ✌️
Changes you will see in a few weeks
Some of the changes to the application won't be available until the new firmware update is out. Then you can expect to experience the full magic!
4-digit pin code verification option
Device discovery will be greatly improved!
Get early access – help test new software/firmware
Join our group of early stage testers! Just follow these instructions here to get beta release updates.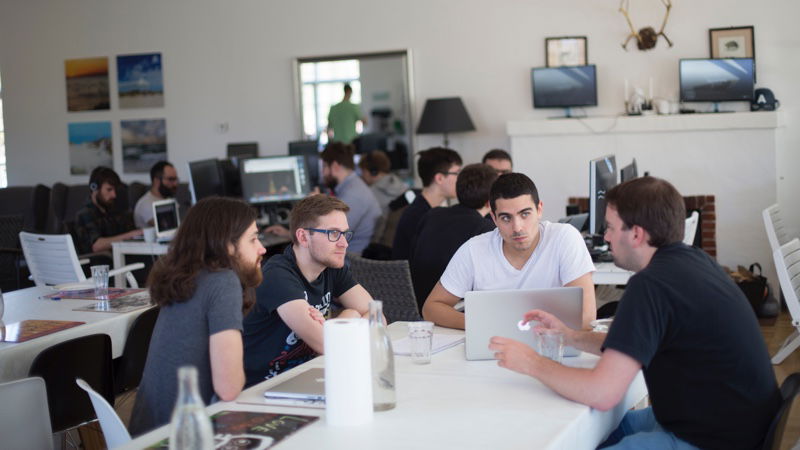 *It would make our developers really happy!*
Then, give us your feedback on the Airtame forum: Firmware forum thread
NOTE: As with any beta testing, there's always the risk of bugs to be aware of. Also, remember to switch back to public release updates when you're not testing!
Go update your app
Open your app and click the green button or go to Airtame.com/download to install the new app on your computer.
Until the next update, we'll keep working to bring you even more good stuff.
If you run into any issues while updating the app, don't hesitate to send us an email at support@airtame.com. There are some friendly people on our Customer Experience team.