By Matthew Miller, Managing Director at Strea.ma
Have you ever wanted an easy, fun way to increase the social media buzz around an event or campaign?
Have you ever wanted to make a workspace or retail environment more interactive and fun?
If so, then a social wall is perfect for you.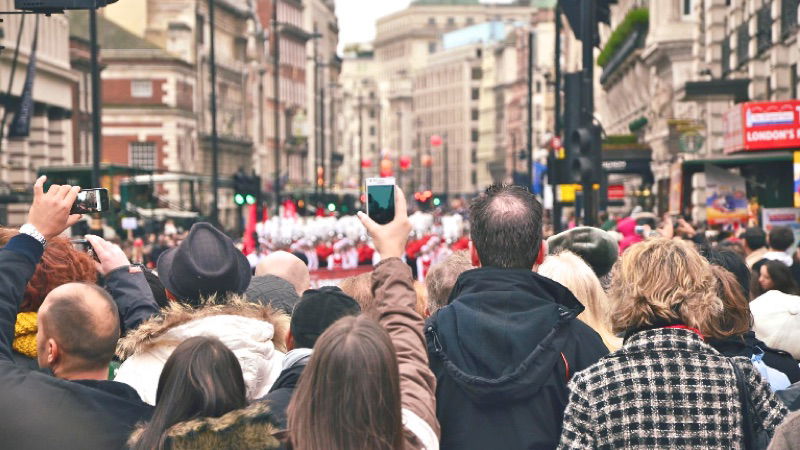 What is a social wall?
A social wall is a display solution that automatically aggregates and displays social media updates from social networking sites.
With a social wall, you can create your own personal stream that automatically brings updates, conversations, and images from the world's favourite social networks into one easy-to-use, beautiful display that unfolds in real time.
Why should I use one?
A social wall makes your public spaces more interactive and fun. It is a cost-effective way to display relevant, engaging content for your audience and its real-time immediacy and relevance makes it a great talking point.
A social wall incentivises your audience to promote your brand on social media. Effective social media marketing is all about encouraging social media users to talk about your brand. The more people are talking about you, the more customers or donations you'll get!
A social wall lets your team engage in real-time conversations about your brand. It's great for an organisation's culture when you can all see what's being said about your brand on social media. And if there are issues that you need to address, they often appear on social media first.
With a social wall, it's really easy to see these conversations in real time across different platforms, so you can take action immediately.
Who is using them?
All sorts of different people across a wide variety of industries and sectors are using social walls, including:
event organisers, especially trade shows, conventions and conferences
entertainment venues, museums, and art galleries
businesses who want to use social walls for experiential marketing campaigns, on display units in retail stores, shopping malls, etc.
businesses who want an easy way to monitor social networks for news stories, mentions of their brands, their competitors
universities
advertising agencies
social media and PR agencies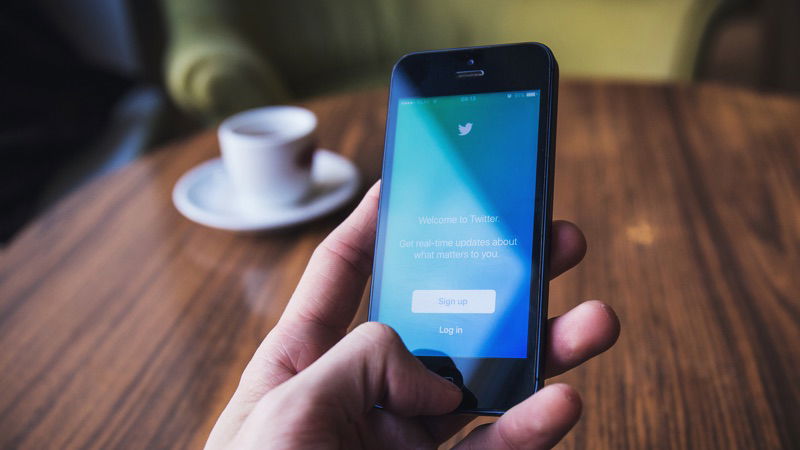 If you're going to use a social wall, there are a few things you should do to make sure you have the best possible experience:
Use specific hashtags – Choose hashtags that are very specific to your own brand, event, or campaign. You don't want your social wall to show content that's not relevant.
Screen content – Social media users can sometimes post inappropriate content, so use pre-approval mode, blacklists, and user blocking to give you complete control over the updates that show on the screen.
Customize – Display screens are great for brand awareness. Change the fonts and colours of your social wall to match your brand, and add logos, custom backgrounds and banner images. If your event has sponsors, you can include their logos too.
Test, test, test – If you're using a social wall for a public event, make sure you try it out on the screen or projector you'll be using at your venue – before the event starts!
Choose good hardware – Most importantly, choose the correct hardware so you don't need to worry about your social wall disappearing because your display has switched itself off or your wireless network has dropped out. Airtame makes it easy to display social walls because it runs in the background, you don't need to connect your computer to your public monitor, and you and your team members can concentrate on other things instead.
Create your own social wall with Strea.ma and Airtame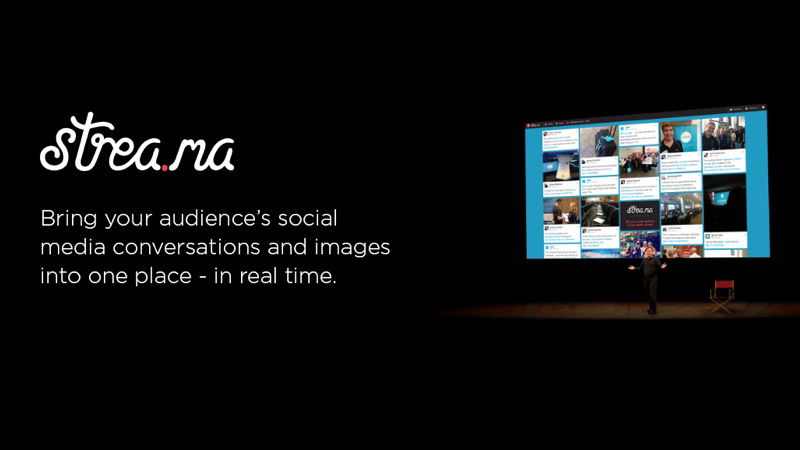 Strea.ma and Airtame have teamed up to make it easy for you to create your own social wall. Just follow these simple steps:
Start your free 7-day trial of Strea.ma
Create your own social wall using hashtags, handles, and Facebook pages
Purchase a Strea.ma subscription to start using it
Purchase Airtame to get the easiest and most reliable way to display your social wall on display screens at your venues
Follow the simple step by step guide to set up your Airtame in minutes [link to instructions page on Airtame website?]
Find out more about how easy it is to create your own beautiful real-time display of social media content!
Interested? Let's talk.