We are often surprised by the creativity with which our customers utilize Airtame's capabilities. So we decided to start sharing some of your stories and use cases here on our blog. Let us know if we should hear about you. In this post, we have to admit that the following use case was something extraordinary.
St. Peter's Church in Bromyard, Herefordshire, England, recently wrote to us to let us know how they have been using Airtame to smoothly run the worshipping.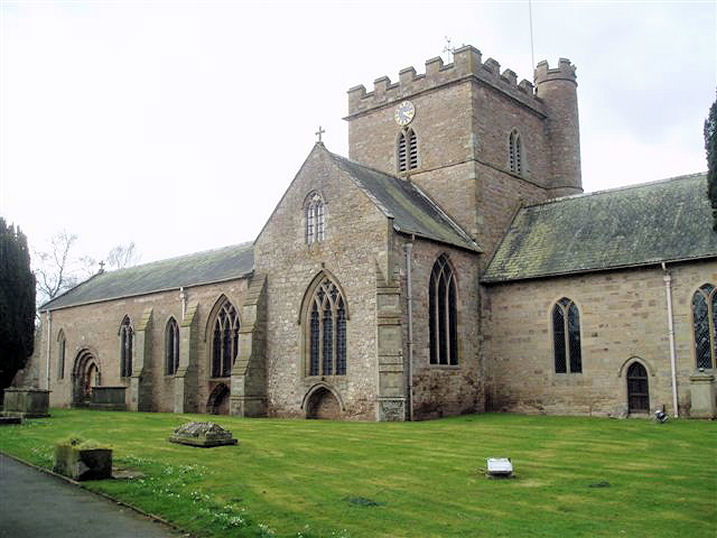 St. Peter's Church was built during the 12th century. Obviously, wires and electricity were not part of the original planning. So, it was not foreseen what a switch to digital music systems for musicians and singers would demand. For years, this has forced the church into an inflexible setup, where everything had to be put in fixed positions.
Their first step into the digital world was with the help of PowerMusicSoftware.com. Instead of bringing old dusty books to play the tunes from, each musician now had a screen with the songs of the day. However, they ran into a new challenge in Herefordshire.
As the church is open for visitors on a daily basis, they couldn't keep their screens wired up during the week. Permanent cabling was not an option either, as the 12th century church needs to be preserved.
To solve the issue, they invested in Airtames. Nowadays, the leader of the music is in charge of flipping the digital pages of the sheet music from his laptop. Each of the musicians' screens flips as well and the music thereby stays in sync.
The setup process is now streamlined to the point that individual musicians and singers can set up their own monitor. All they need do is collect it from the cupboard and plug it into the mains. The leader's laptop will detect it and it's a simple click to start the broadcast. There are no longer any long VGA cables and complicated video splitting arrangements.

Nick Brown, St. Peter's Church
: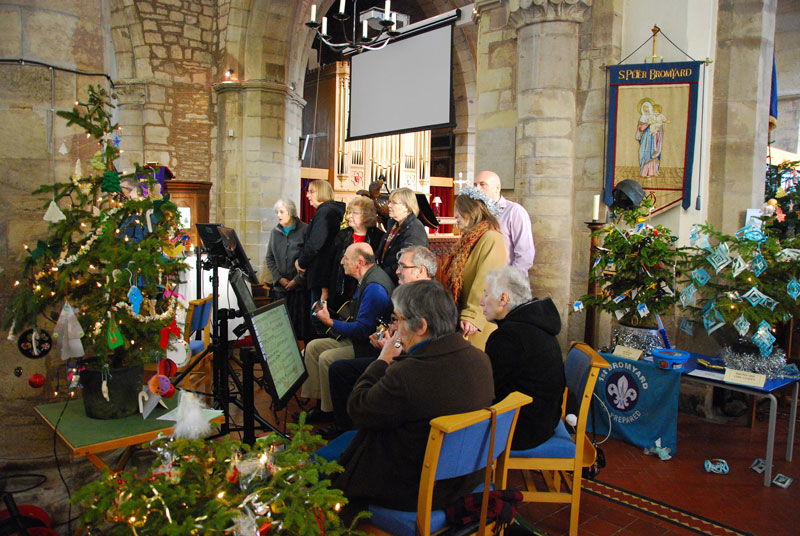 Additionally, when St. Peter's Church is borrowed by the local community, the Airtames are also utilized in the church's projector when things have to be communicated to a larger audience.
If you have a unique or interesting use case of Airtame that you believe should be featured, please write to Jessica@airtame.com
Interested? Let's talk.