Redefining the Working Environment
Say goodbye to the offices of yesterday and hello to coworking spaces. Bond Collective is a luxury collection of coworking spaces located throughout New York City. Each space has a distinct atmosphere that gives its inhabitants a state-of-the-art designer space for their professional needs.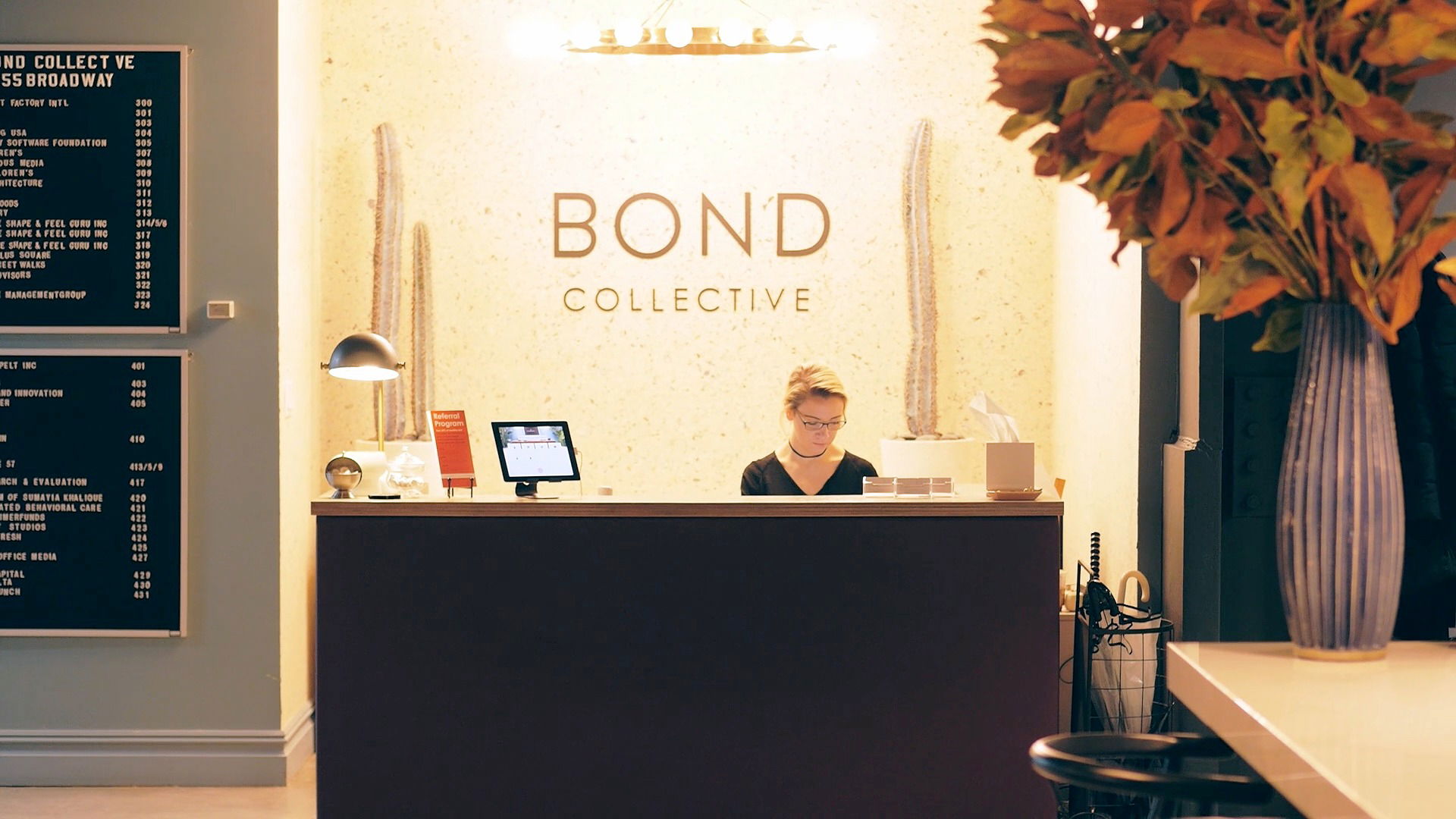 A large part of providing the ideal workspace is the amenities that set the tone for productive days. At each of Bond Collective's locations, members have an impressive bundle of perks including but not limited to 24-hour access, high-tech conference rooms (with Airtame wireless screen sharing), a receptionist, lightning fast WiFi, and other more personal luxuries like bike storage, spa water, and concessions that make their properties the Shangri-la of coworking environments.
Creating The Ideal Workday
The secret behind Bond Collective is at the root of all luxury experiences - a mindset of hospitality. The team at Bond Collective makes it their mission to take hospitality to new heights by providing not only the essential amenities of a coworking space but assuming the role of problem-solvers for their members and finding ways to make their workdays even better.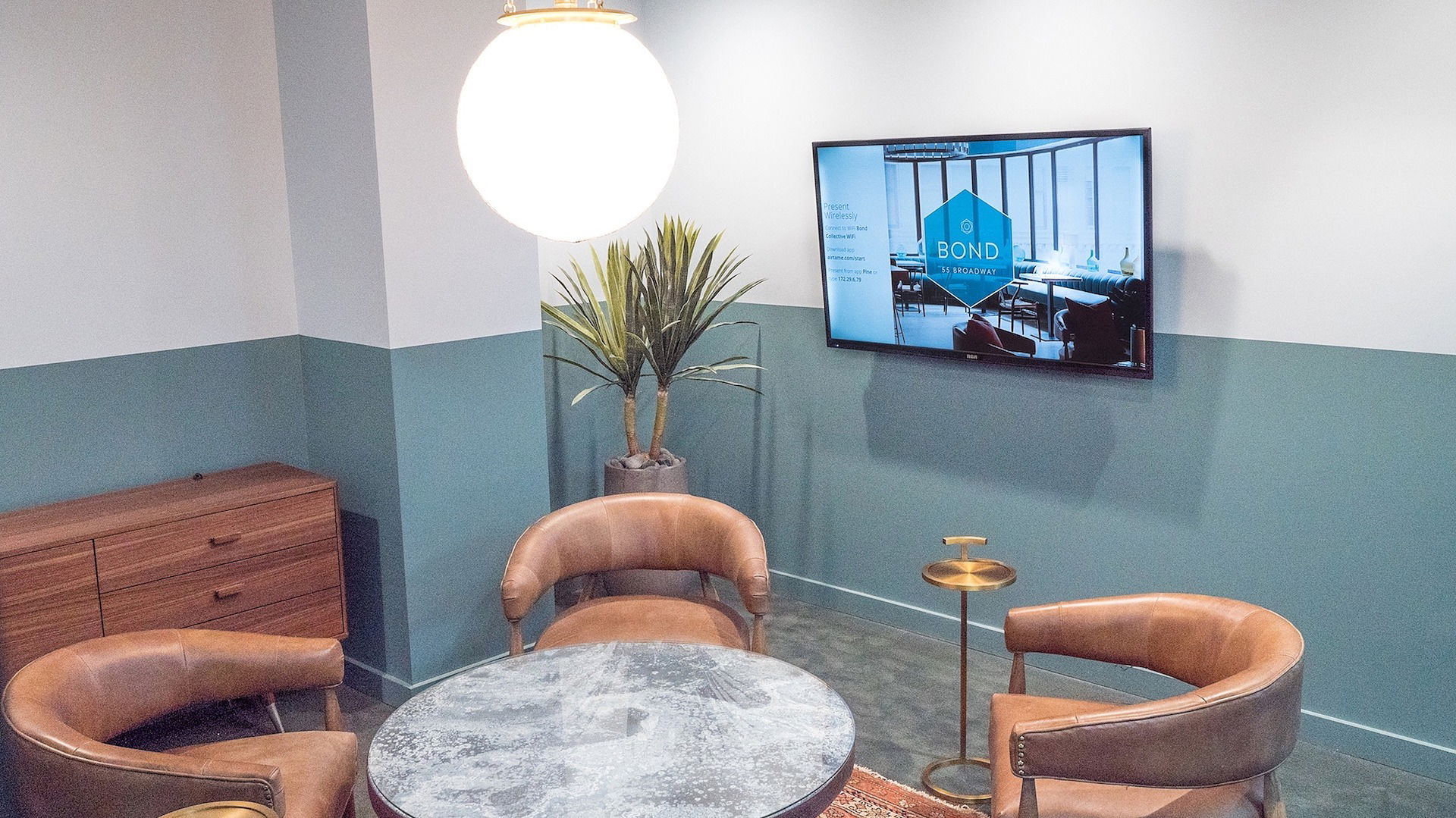 Having technology that is simple, approachable, and easy to use is another way Bond Collective sets themselves apart, which is why they chose Airtame to add the option of wireless screen sharing in all of their conference rooms. From the very trial of Airtame, BC realized that the simplicity, effectiveness, and sleek design of Airtame software and hardware was a perfect fit for their vision.
Airtame installation was a matter of plugging the wireless dongle into the HDMI port of the screen and sharing instructions to connect with members. Airtame's welcome screens are customizable, which allows BC to maintain their branded aesthetic. Instead of fumbling around with cords and adapters, now all members can download the Airtame app and connect using whichever device they'd like to share.
Collaboration
Screen sharing makes collaboration easy because instead of presenting content from a single source, Airtame allows members to take turns sharing their screens so that multiple devices (and thus, ideas) can be shared in much less time than the old route plugging in and out of various devices with cords.
A huge perk to Airtame is that is it compatible with a variety of devices, so no one's content gets left out of the discussion. When members and guests come to the office with their personal laptops, phones, or tablets, Airtame allows meetings to progress seamlessly.
Bond Collective members say that being able to switch between people's devices with ease is Airtame's best feature. This feature came in particularly handy when BC members Alison Dorsi and Sofia Oriedo from LG Research & Evaluation were in a meeting with a client who had information to share and were able to do so by connecting to the screen with just a few steps.
Engagement
Bond's management team noticed that members not only responded positively to how much easier the connectivity process is with Airtame, but also how little guidance is needed for installation. More of their members' time now stays focused on work instead of overcoming technical difficulties.
It's definitely a lot better than crowding around a laptop and trying to get three sets of eyes on one little screen. It's nice to be able to get more people to engage with the conversation or whatever project is going on.

Livia Paula, Round Plus Square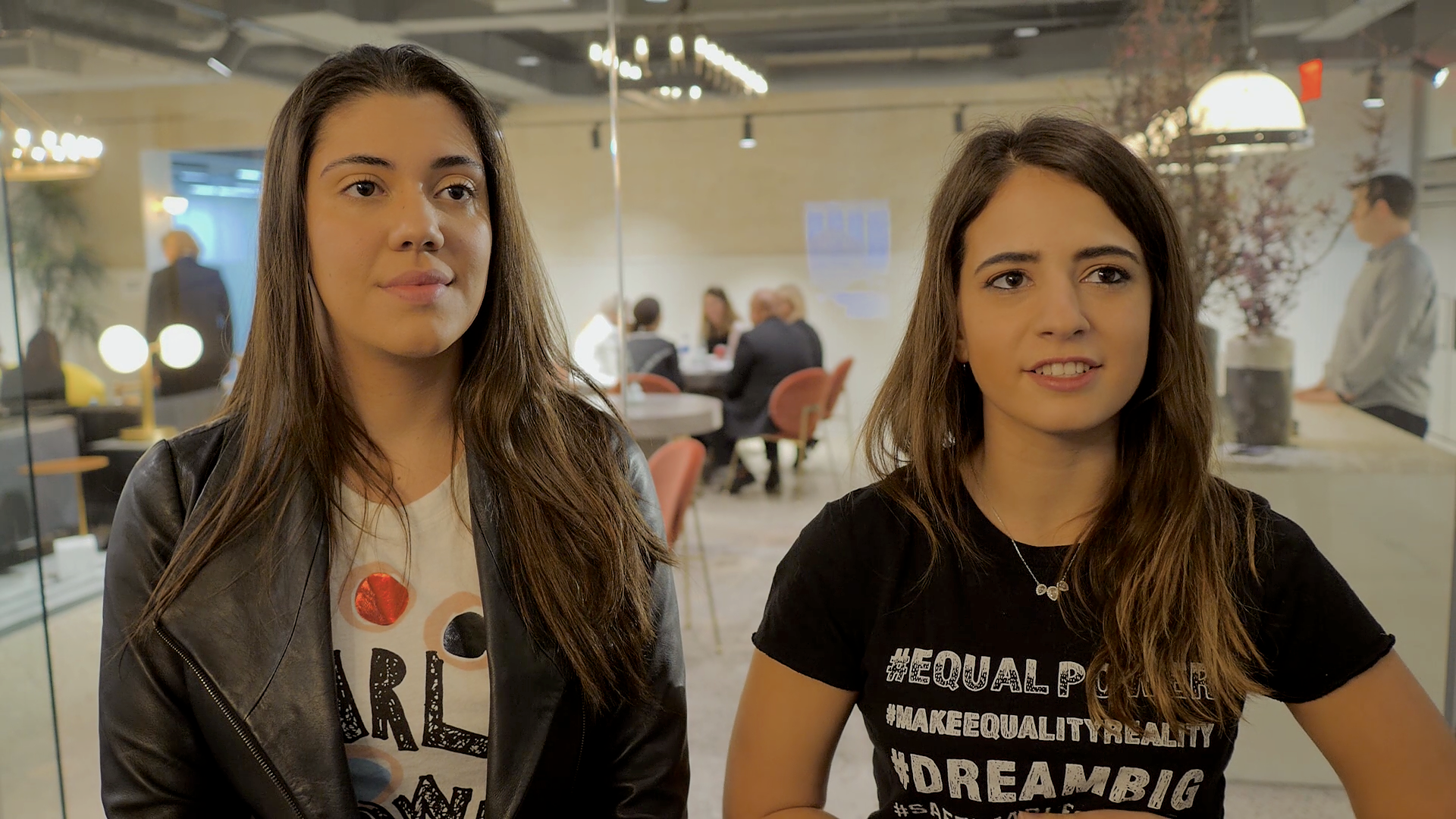 It is also exciting to see an increase in member engagement as a result of adding a high tech solution that is simple to use. Members who hadn't previously used these amenities started embracing screen sharing technology after seeing how easy Airtame made it to deliver visual presentations and share information with guests. This lead to a more open and collaborative working environment.
The Power of Better Meetings
What is important for us in any tech solution is that we provide something that's easily used. For us, that has been Airtame over anything that we've used.

Tim Bailey, Director of Operations at Bond Collective
Bond Collective's management and members appreciate not just the finer details, but the greater impact of simple to use, collaborative technologies that fuel the modern workplace. As Bond Collective continues to refine and grow, Airtame will be there every step of the way to support and improve on software that makes coworking even more collaborative and, dare we say it, fun!
Ready to join Bond Collective in the wireless world? It starts with Airtame. Buy your first Airtame with a 30-day risk-free trial today.