It's about time to go wireless. That's what we believe here at Airtame and it seems we're not the only ones.
We've recently experienced an increased demand from school districts, universities, startups, and large enterprises. It is truly amazing. And we are humbled to support so many fantastic teams and organizations.
Unfortunately, this increased demand has also put an unexpected pressure on us to keep ramping up our production and logistics. We normally pride ourselves in offering 2 – 7 days delivery, no matter where you are.
For the next few weeks, however, orders placed in the US, Canada, and Europe will have slightly delayed delivery times. If you place an order on our website in the EU, US or Canada today, you can expect to have your Airtames within 7 – 14 days. We apologize for any trouble this causes.
Asian delivery times are at normal service pace.
Note: This post was updated August 25th to inform you that the EU is also an affected shipping region.
If you have an urgent case or are considering ordering bulk amounts, please reach out to our Sales team and they will do their best to fulfil your order as quickly as possible.
That's all for now. Thank you for your support and don't hesitate to get in touch, if there's anything we can do for you.
Wireless regards, The Airtame team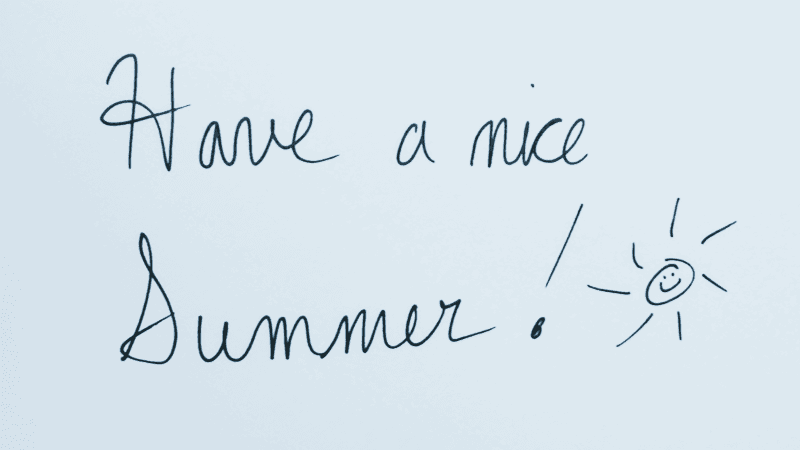 Interested? Let's talk.